It was amazingly amazing. It was happy and smooth and things turned out pretty and I got to see so many people I love.
I got to marry this cute guy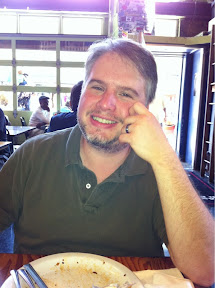 I can't even begin to thank all the people in my life who've helped make it happen and helped keep the excitement going.
Ah! It was awesome
- Posted using BlogPress from my iPhone